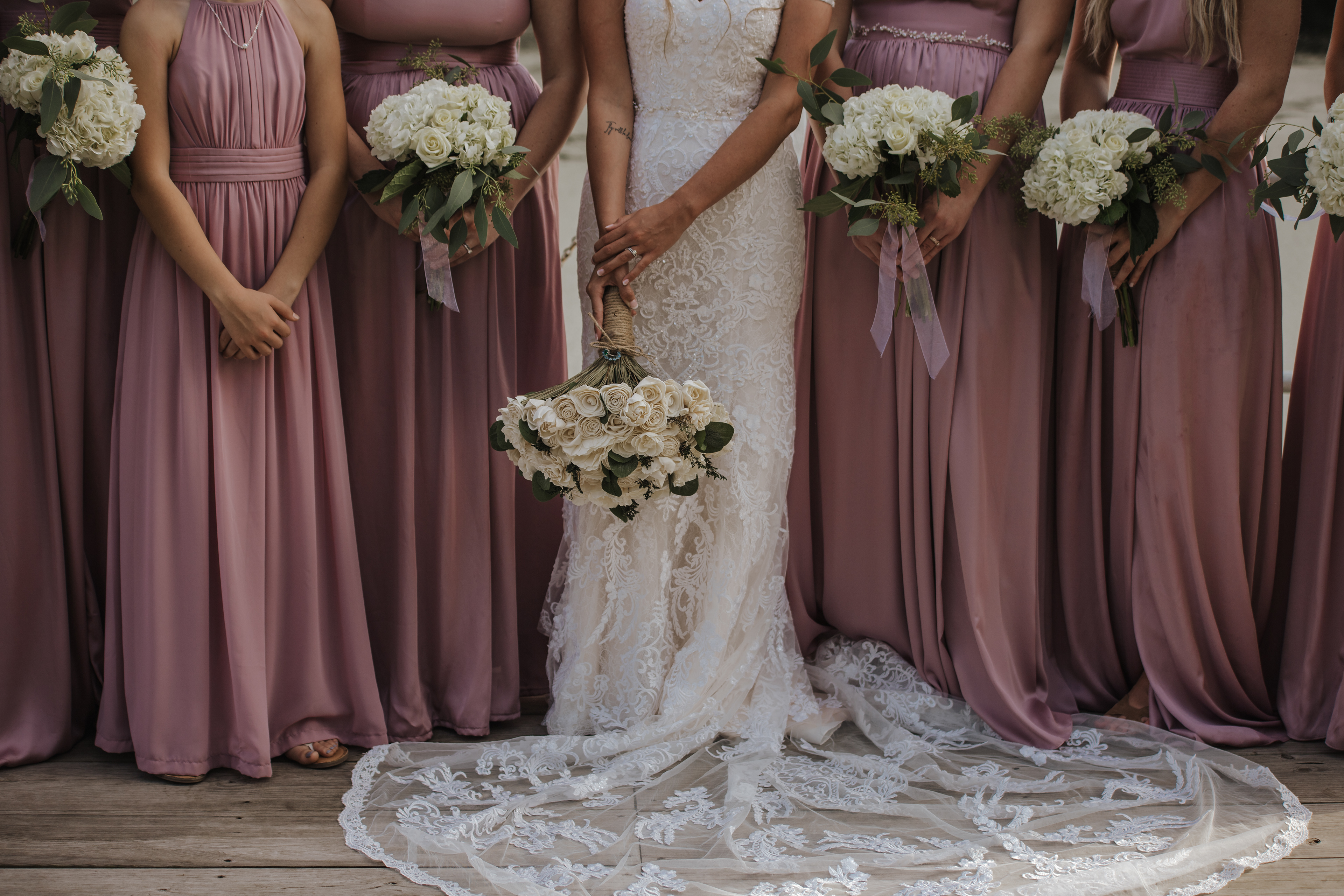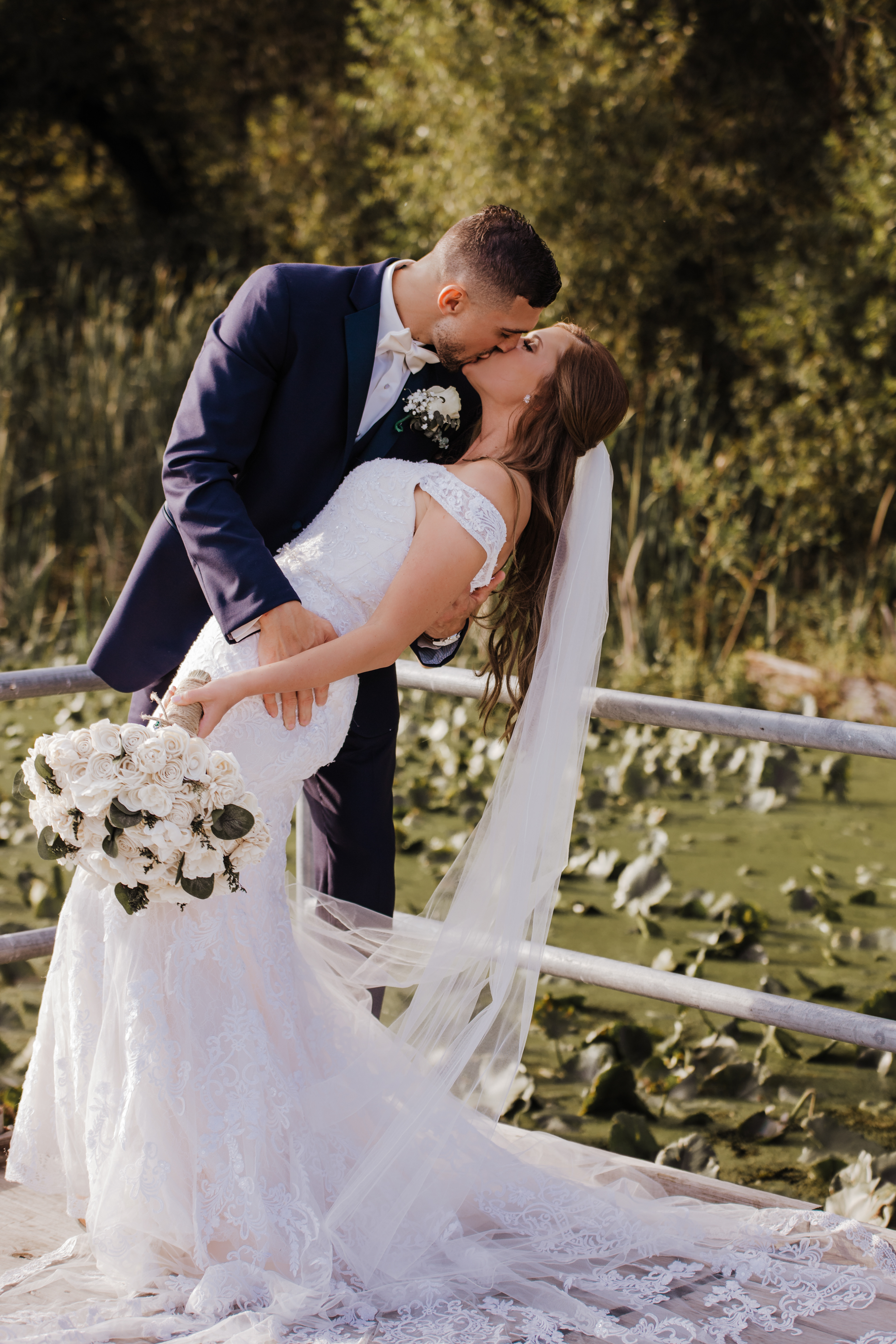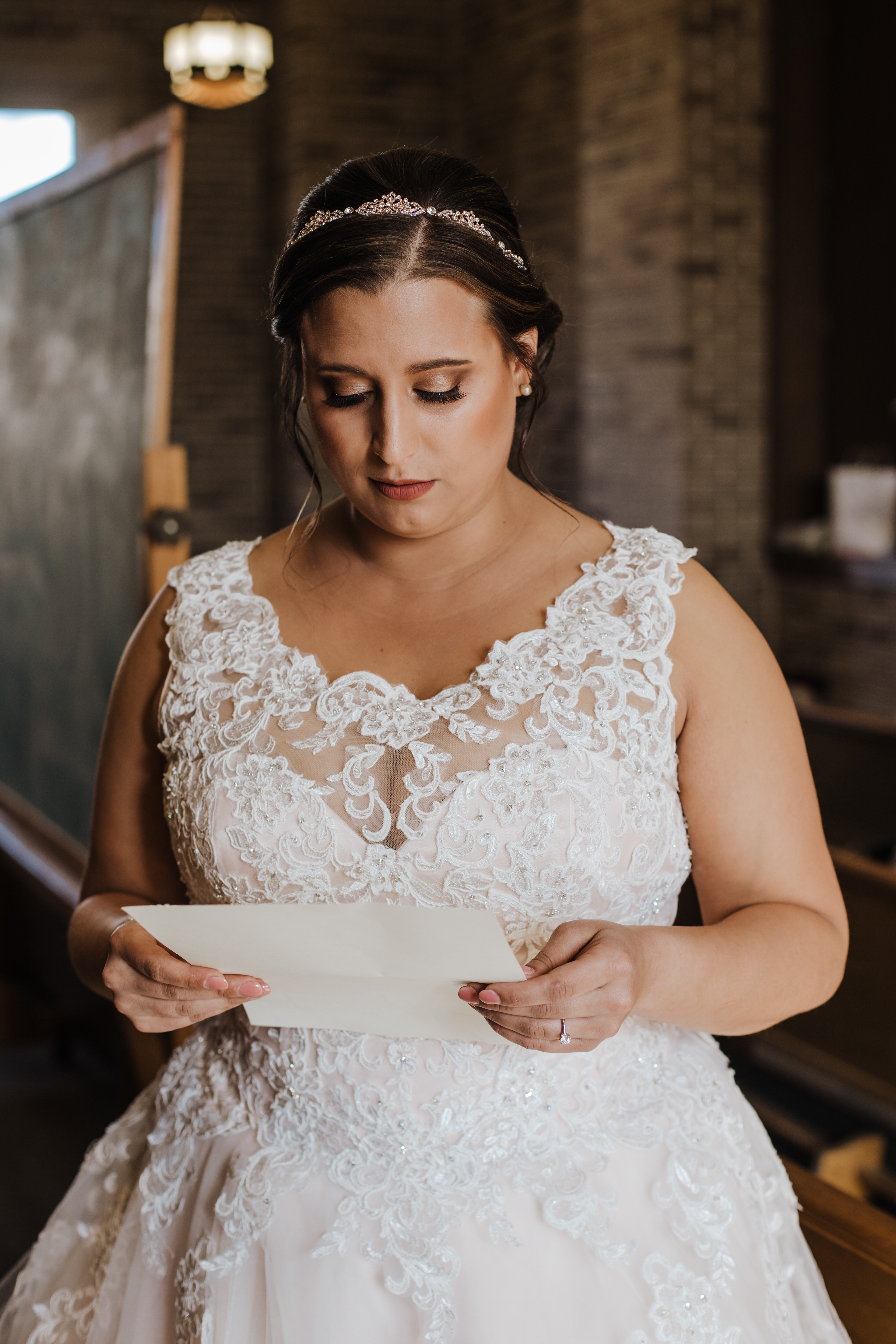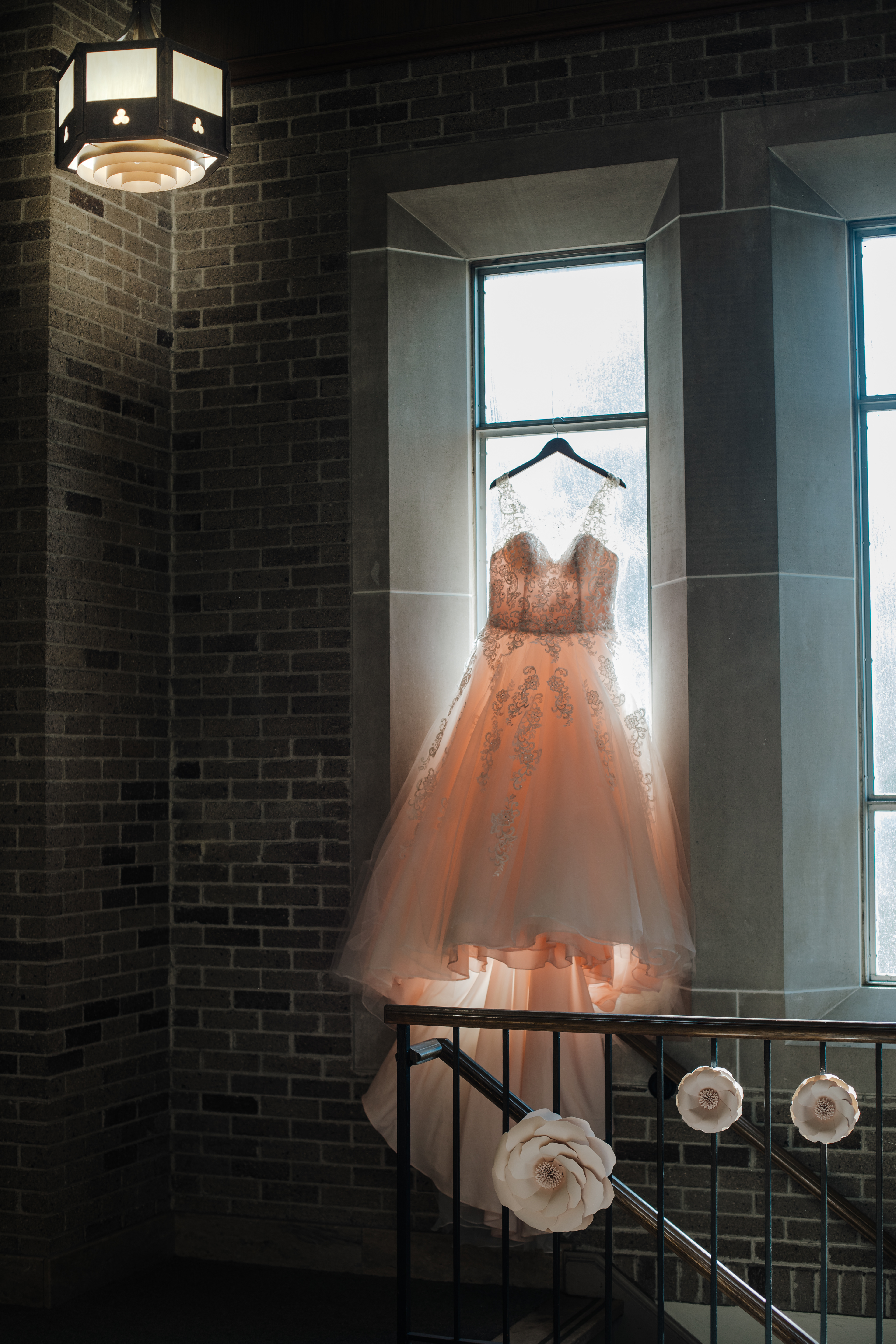 "Tracy is an amazing photographer. She understand that you want something breath taking and then she turns it up three more notches. I would highly recommend Tracy for any of your photography needs, engagement, wedding or just a couples photo. I could not be happier with her and her amazing talent"
-Nicole Wedding & Engagment Client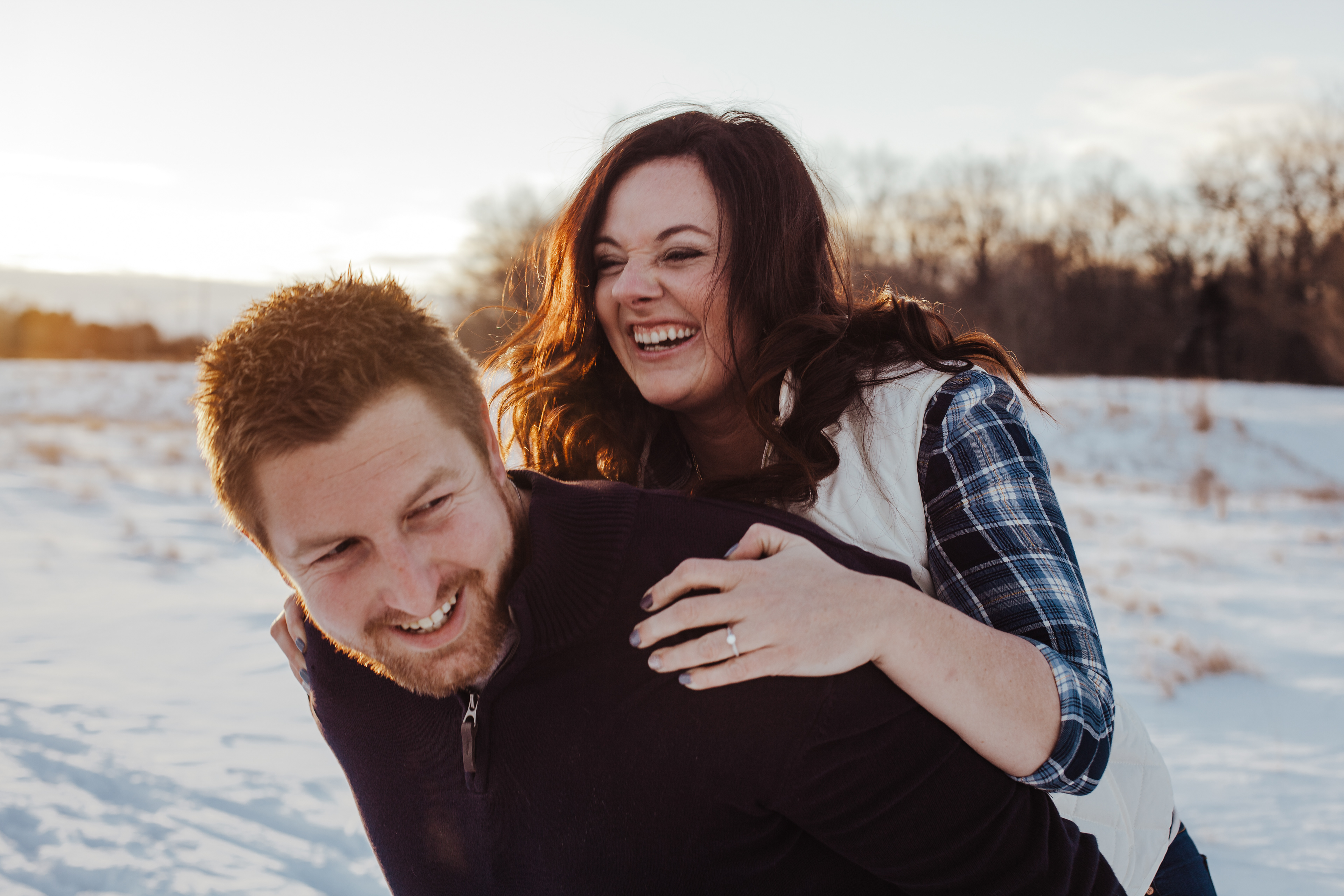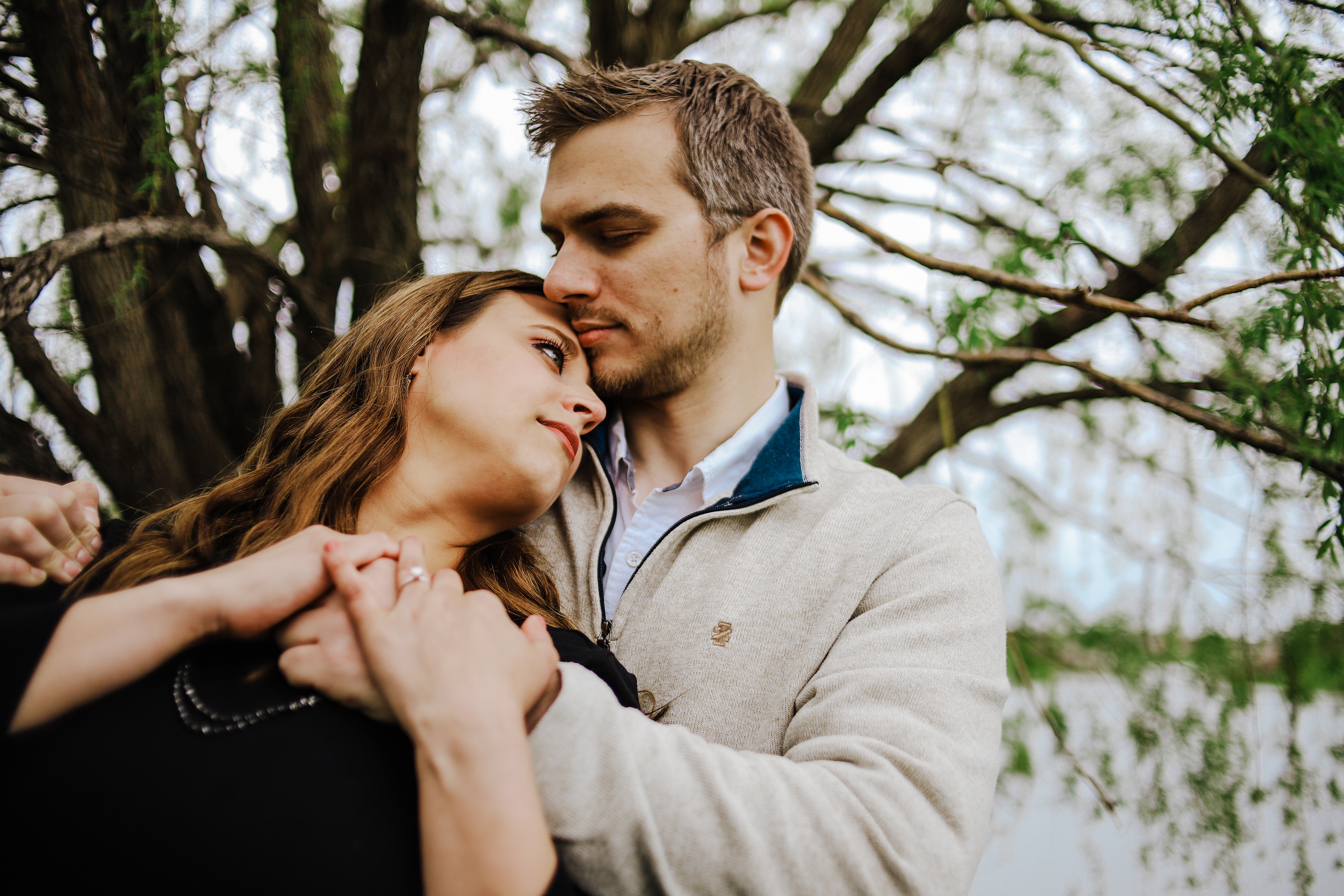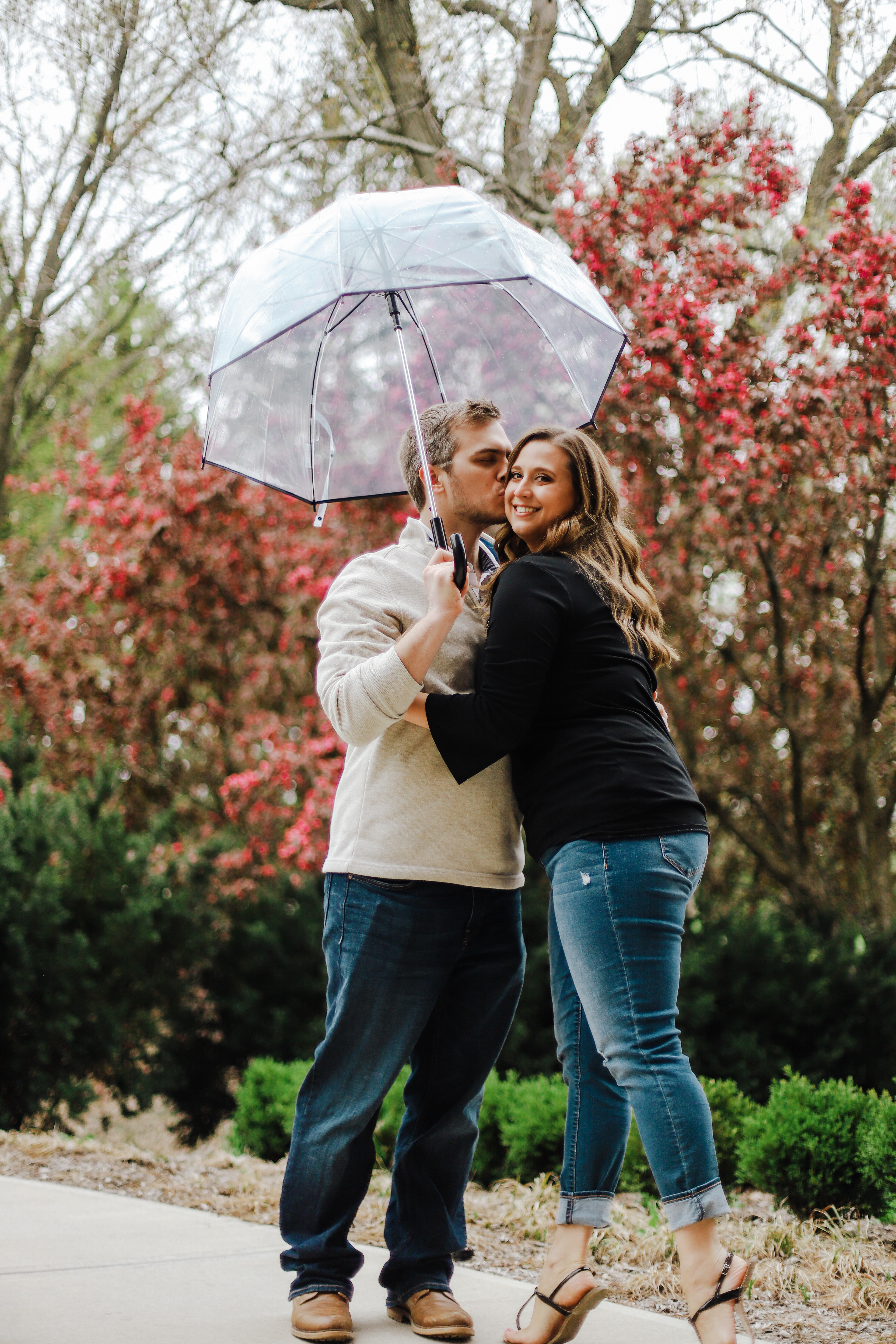 "Tracy and her husband were so kind and helpful to us on our wedding day. They captured fun memories and meaningful details. Highly recommend!"
- Katie Wedding Client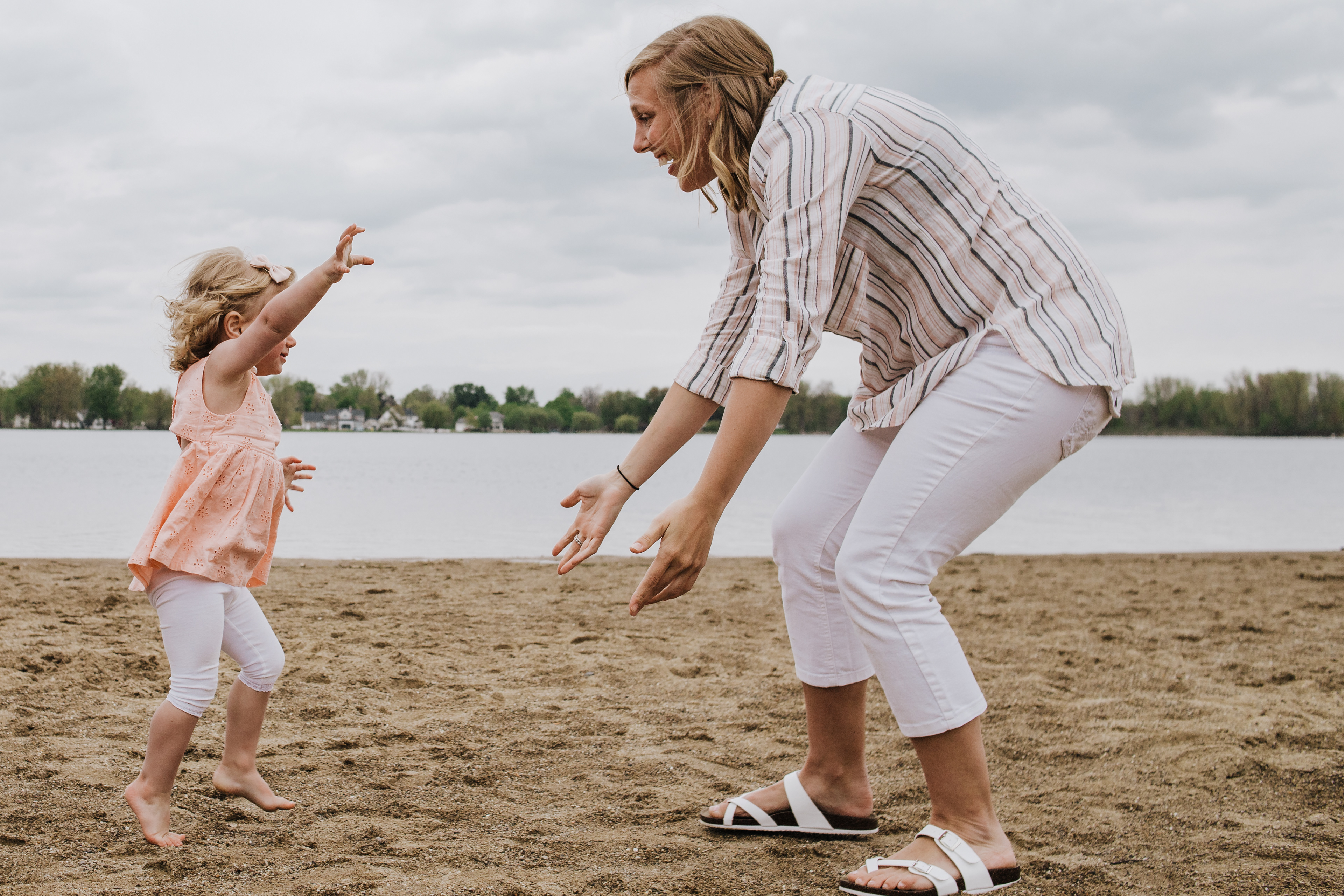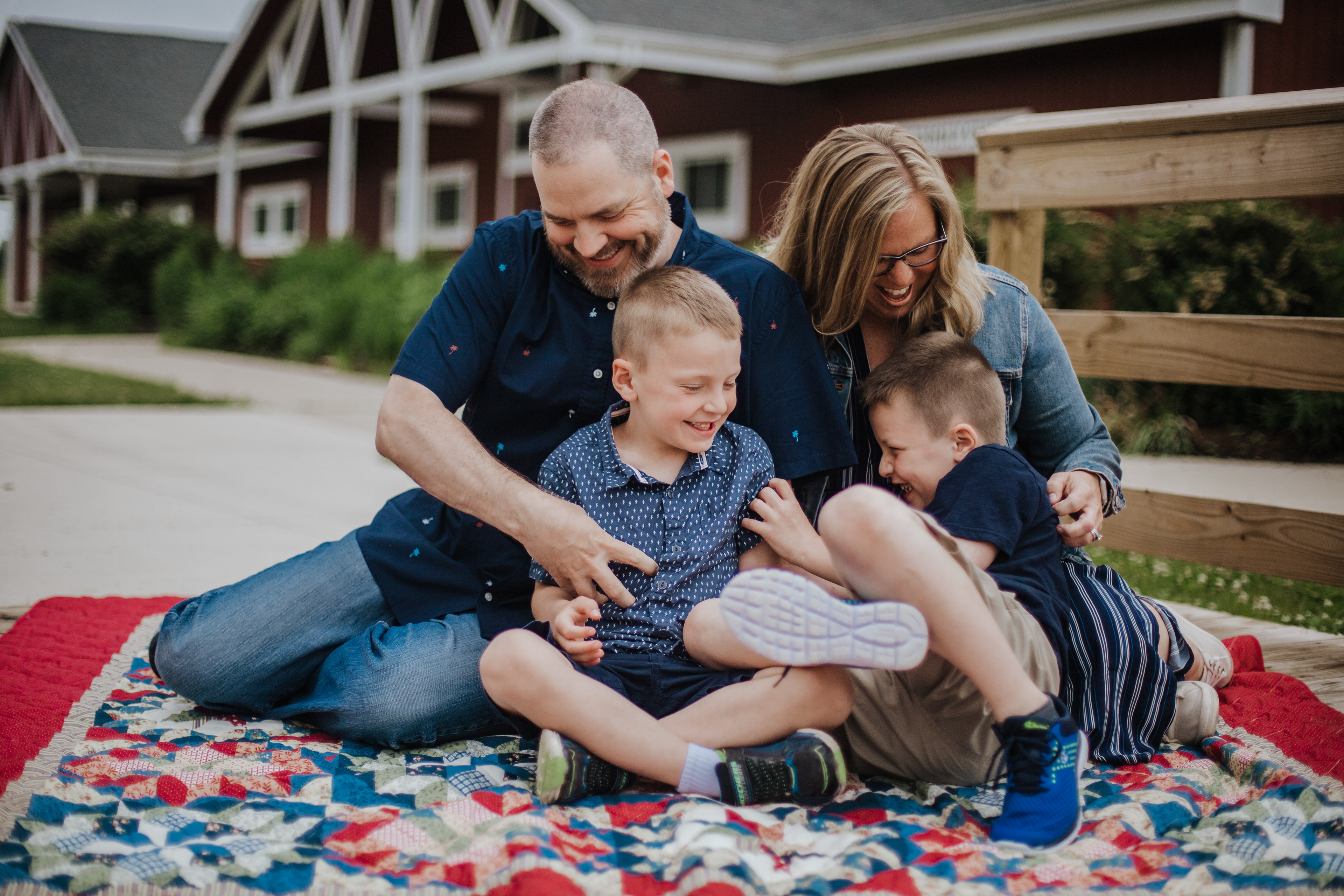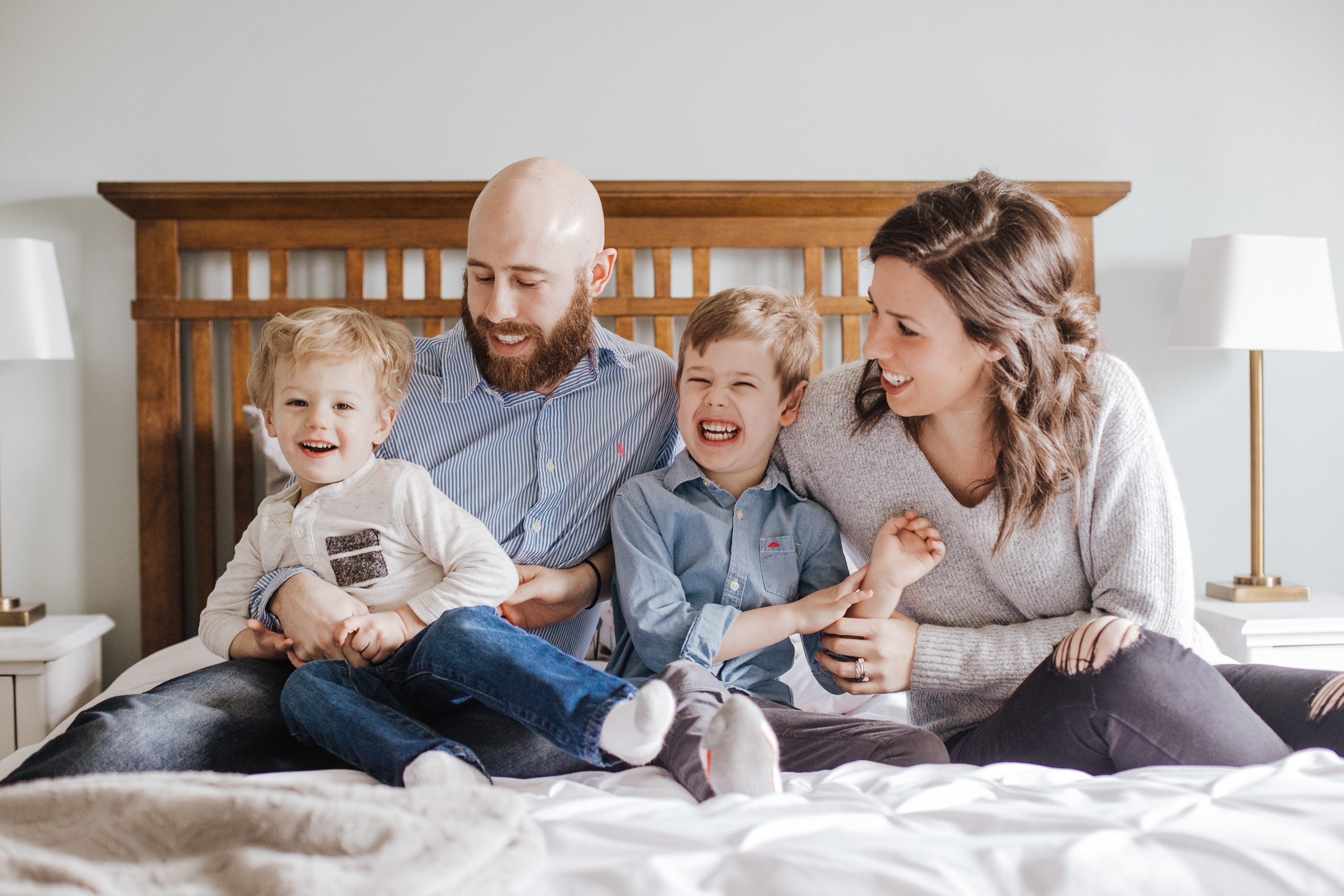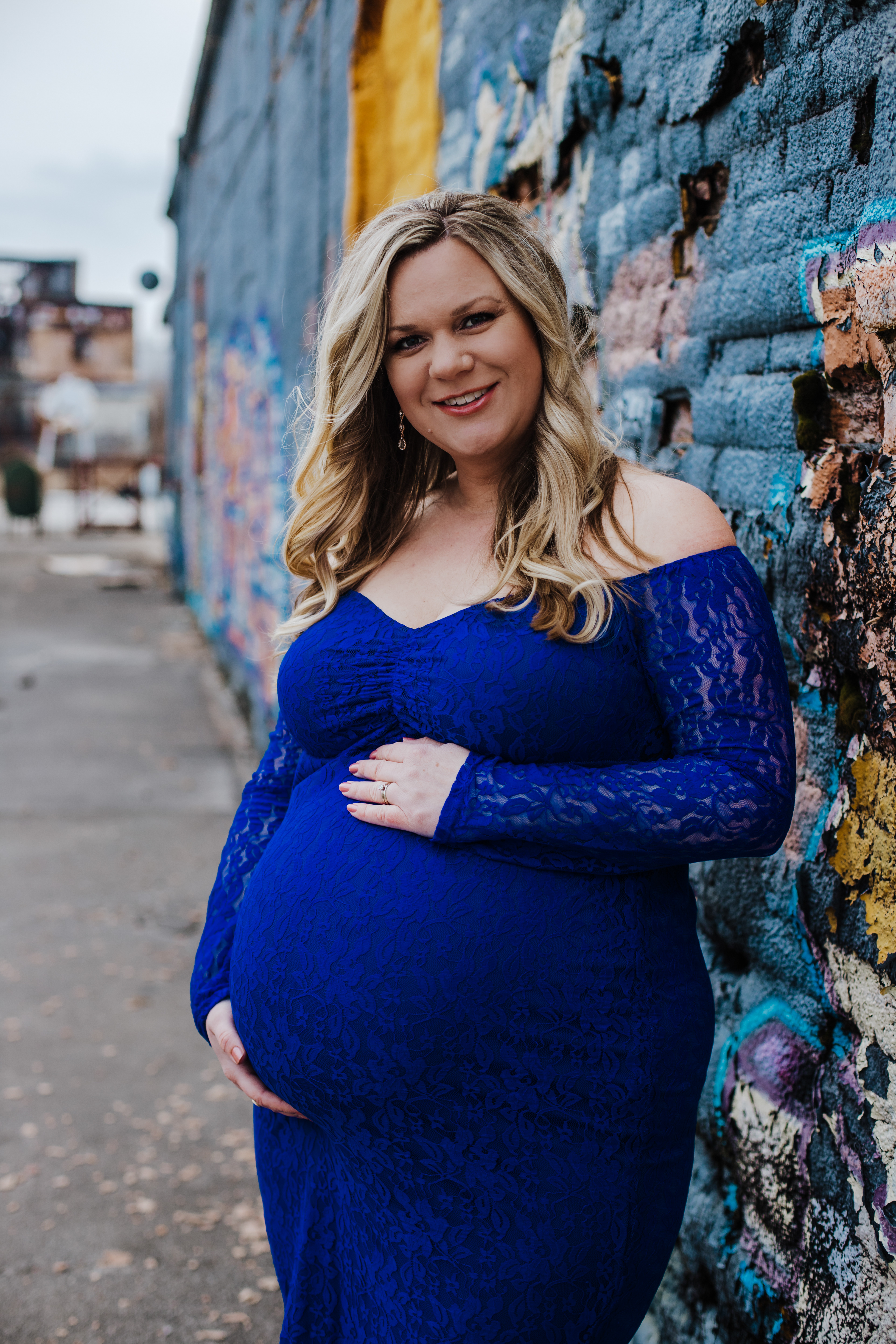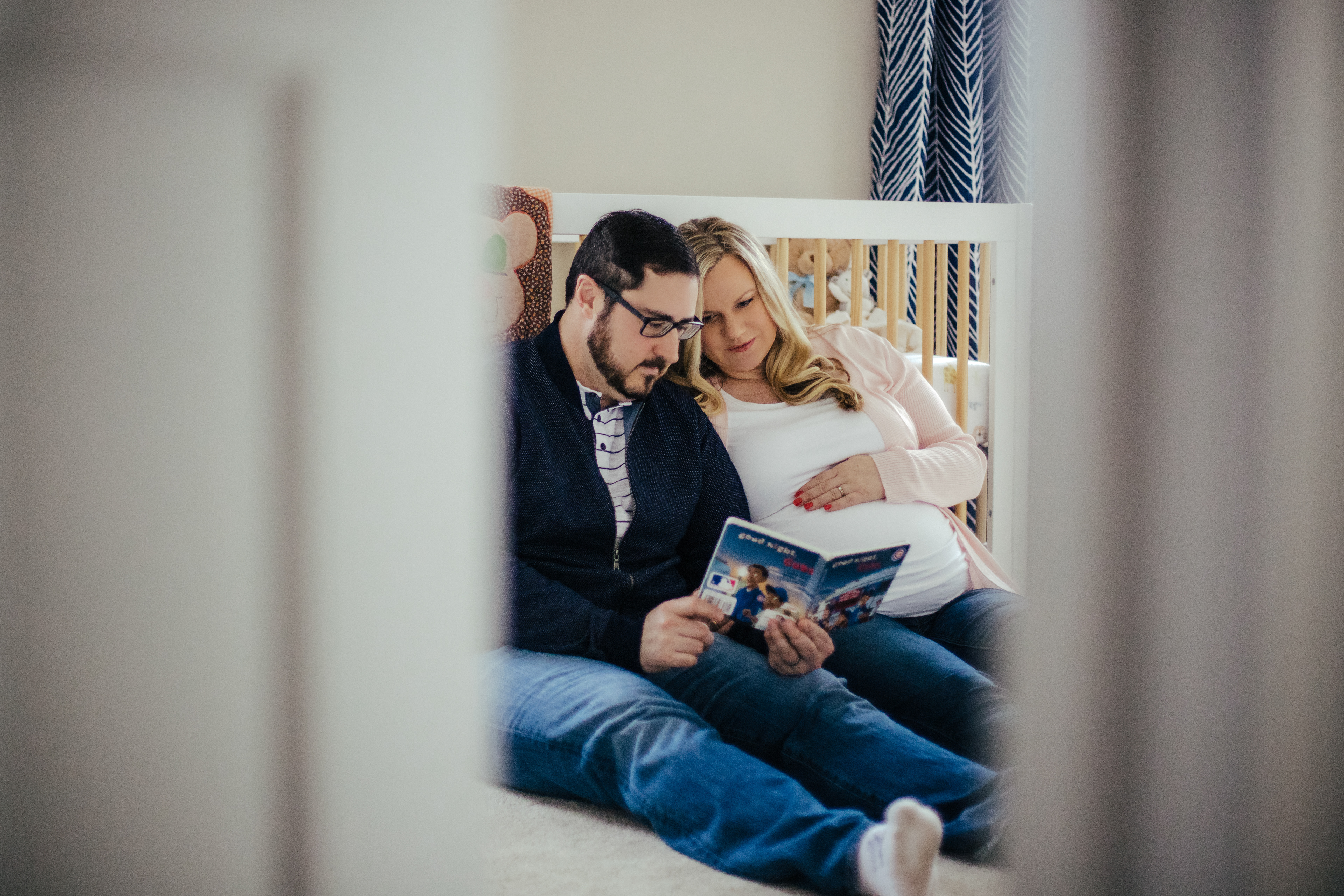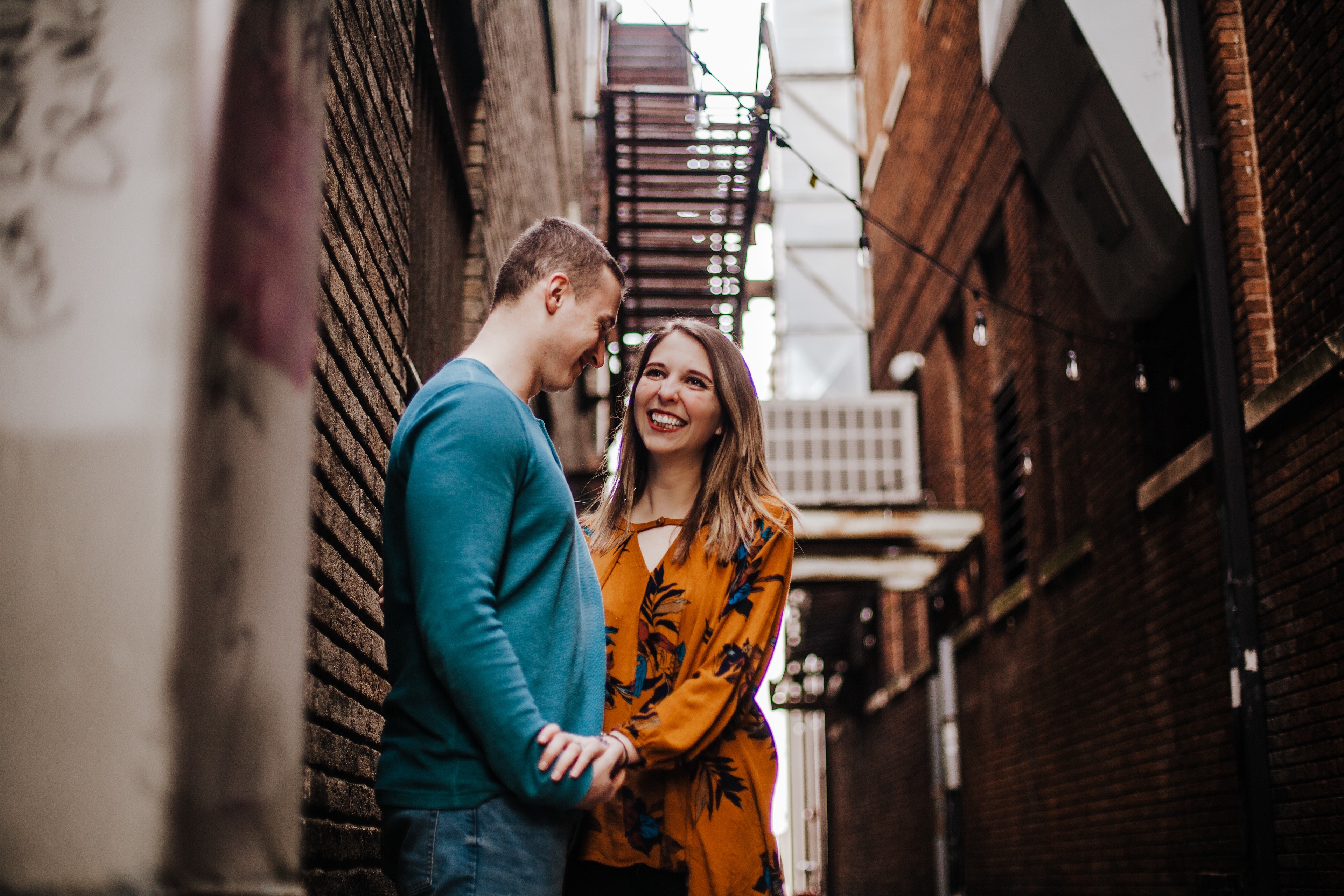 "Tracy is an amazing photographer!! she knows how to capture the moments you want! she works so good with my son Vincent! He just adores her even when he starts to get cranky and just wants to make the whole shoot about him!!!"
- Mariah Family Client