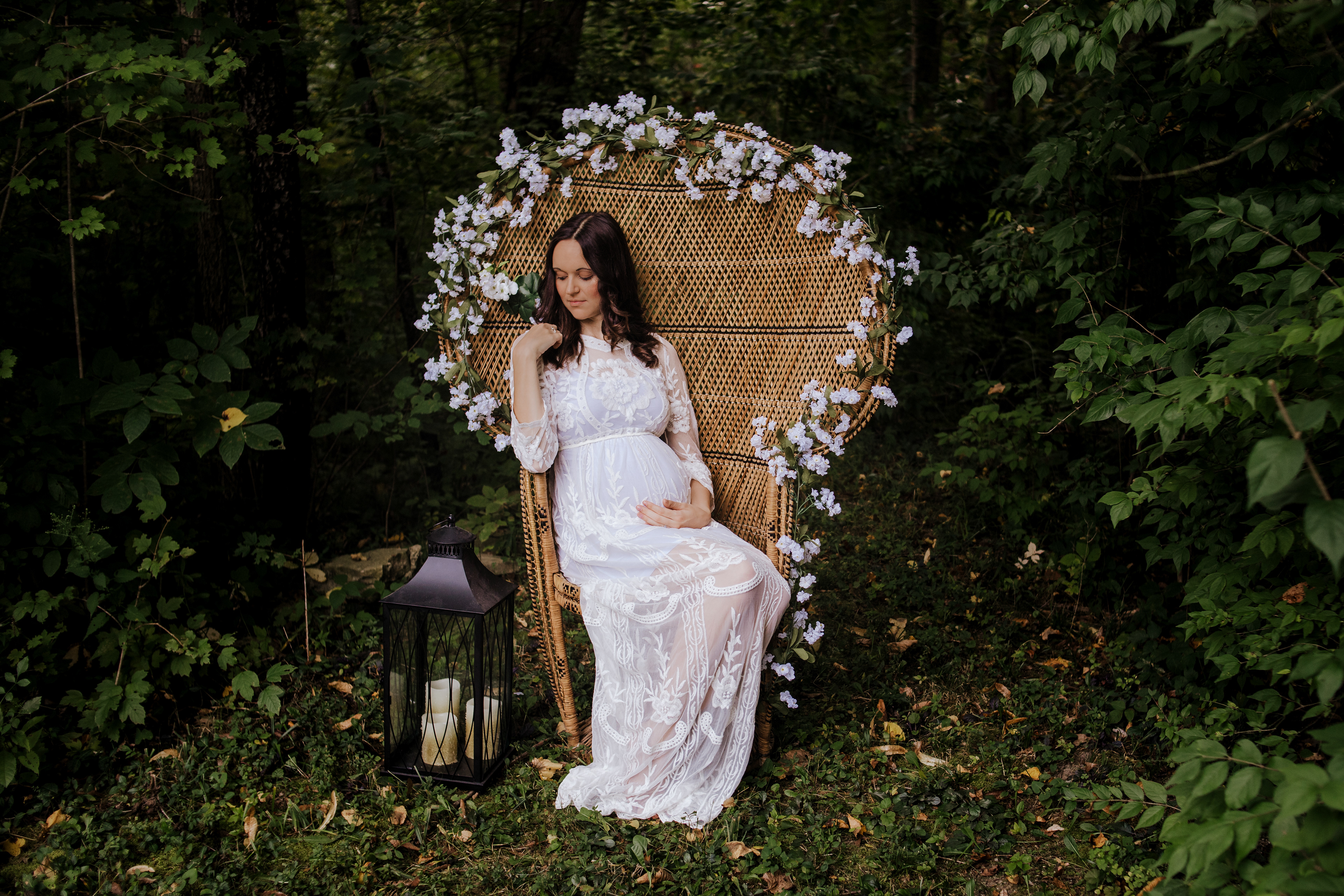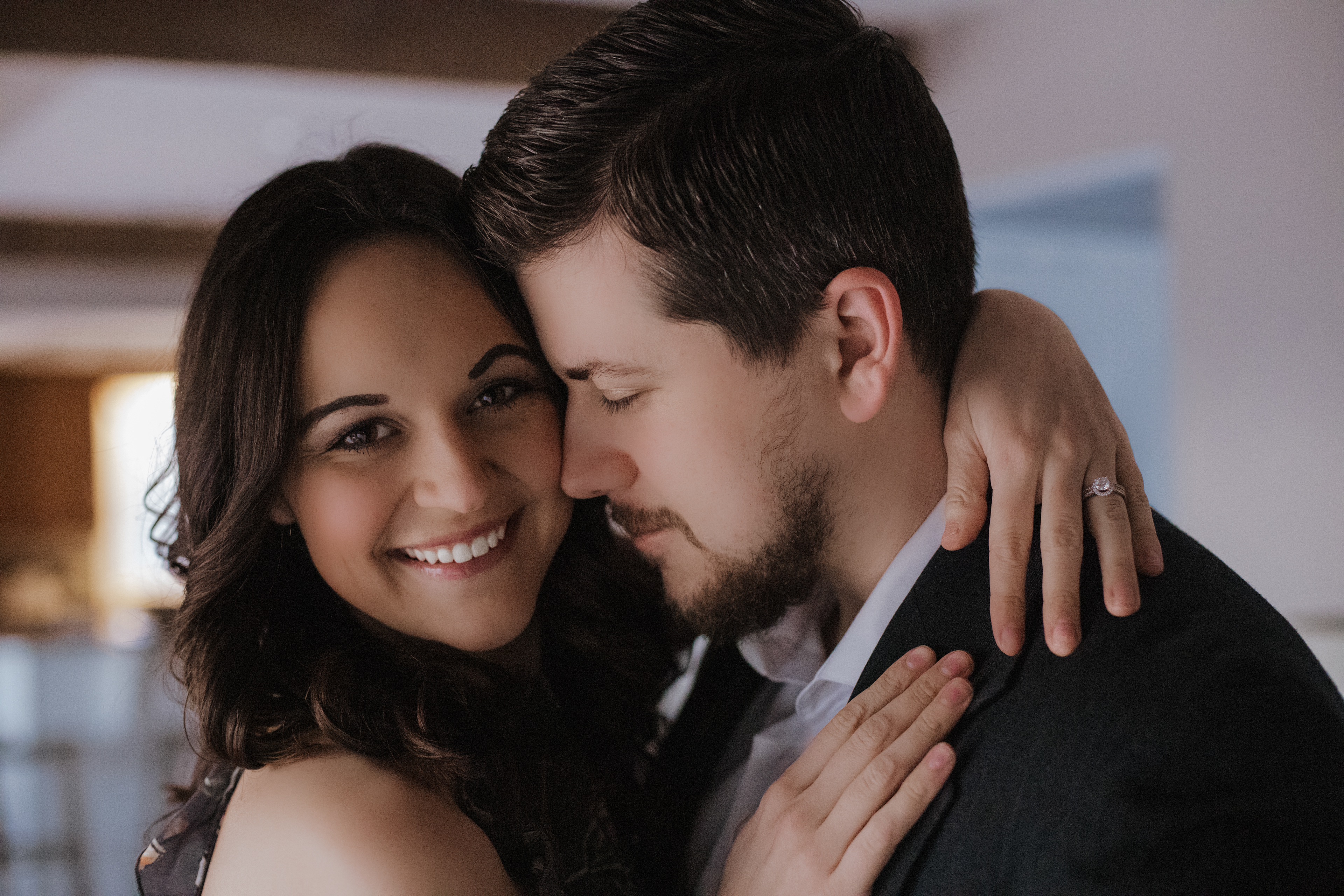 My name is Tracy Walda and I am the one behind the camera. I first started photography in high school by loading my schedule up with as many art classes as I could. I loved it back then, but I love it even more now. 

I am based in Fort Wayne, Indiana and also often do sessions in Warsaw, Indiana. I am willing to travel, so if you are located outside, send me a message and I would love to still chat. 
My belief in photography is that each image should capture each individual and tell their story as well as capture emotions. I like natural photos that are not posed, but instead an in the moment shot. This is the best way for you to look back on your pictures and be flooded with memories and emotions rather than remembering how awkward you felt holding the same pose for multiple pictures.
My ultimately goal is to make each and every person happy from the moment they contact me  to the moment they receive their pictures  edited and ready to download. I love to hear each person's vision and help them accomplish it in the best way.
I'm not only a photographer, but also an elementary  teacher. I have a huge love for kids and I am so glad that I not only get to teach little minds every weekday, but also get to capture beautiful images for all to keep. 
I am also a wife to my amazing husband who is my partner and works every wedding with me. We are parents to a sweet baby girl and  two fluffy huskies. 
Please do not hesitate to reach out to me, I would love to work with you.