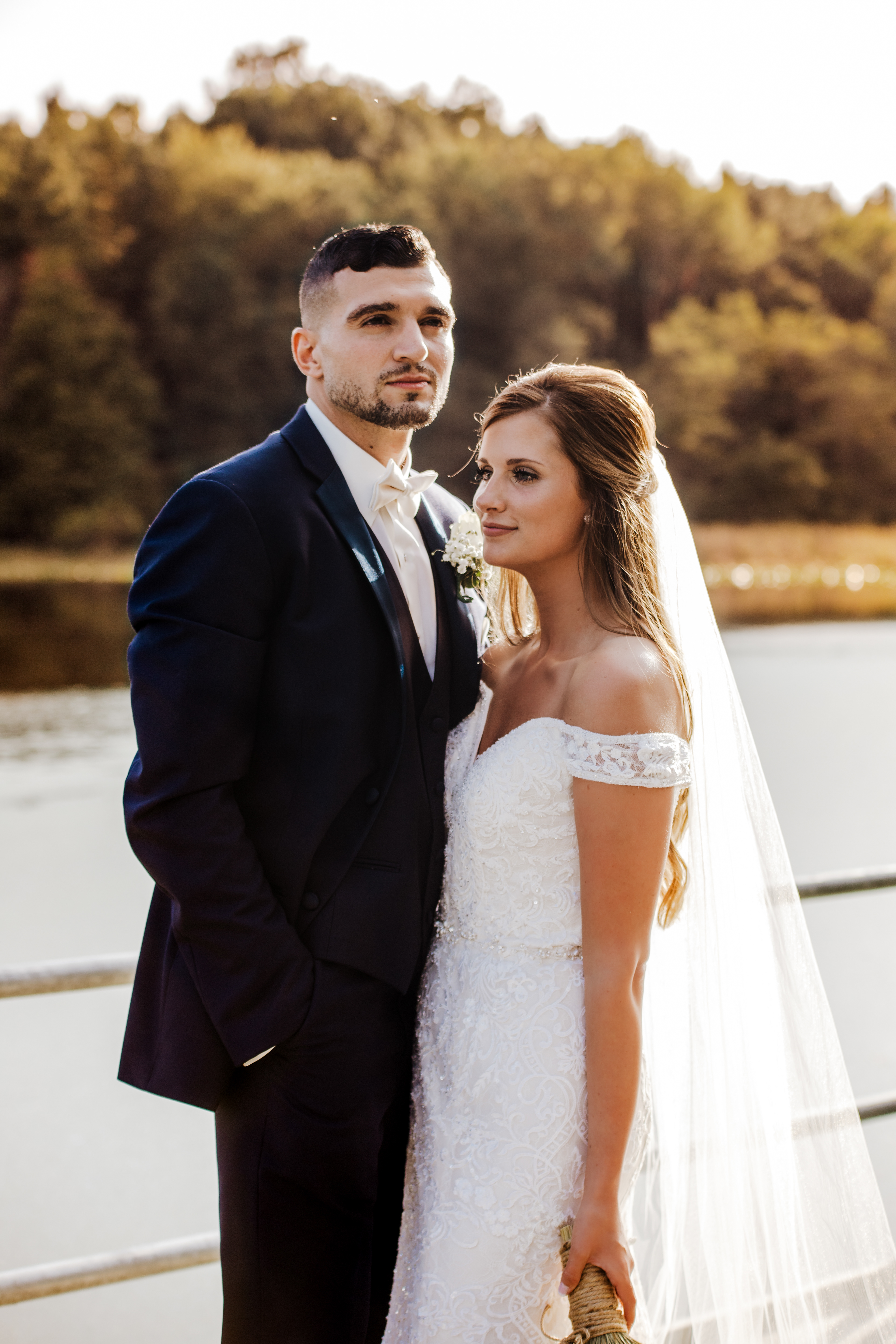 Tracy Green Photography is a husband and wife photography team specializing in wedding photography. 

Our goal as artists is to capture your beautiful moments in a genuine way showing who you are. We want to be a narrator of your story. We pride our work in capturing true emotions that you can relive while looking back at your timeless images.
We are based in Fort Wayne, Indiana and love to travel to beautiful locations as well.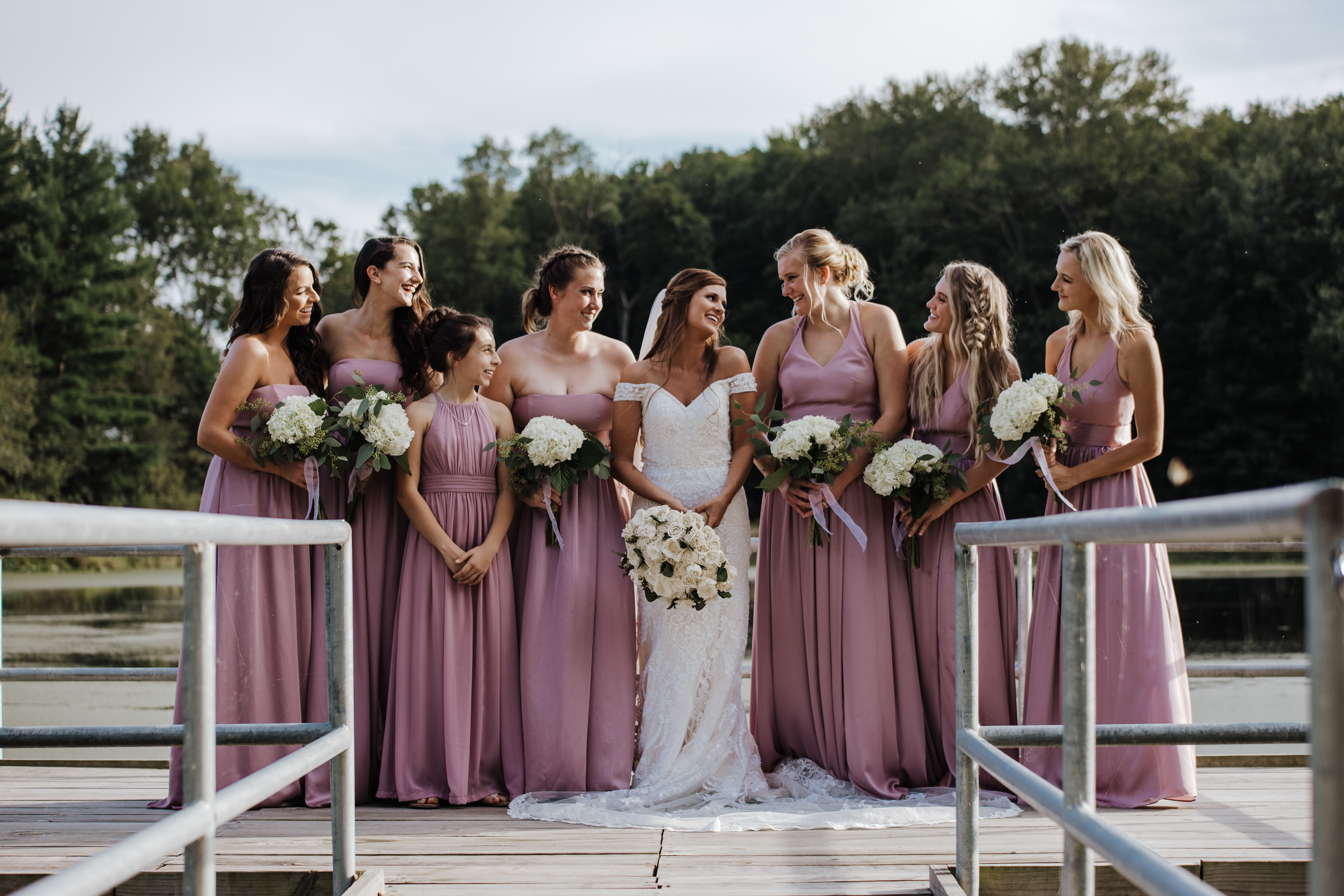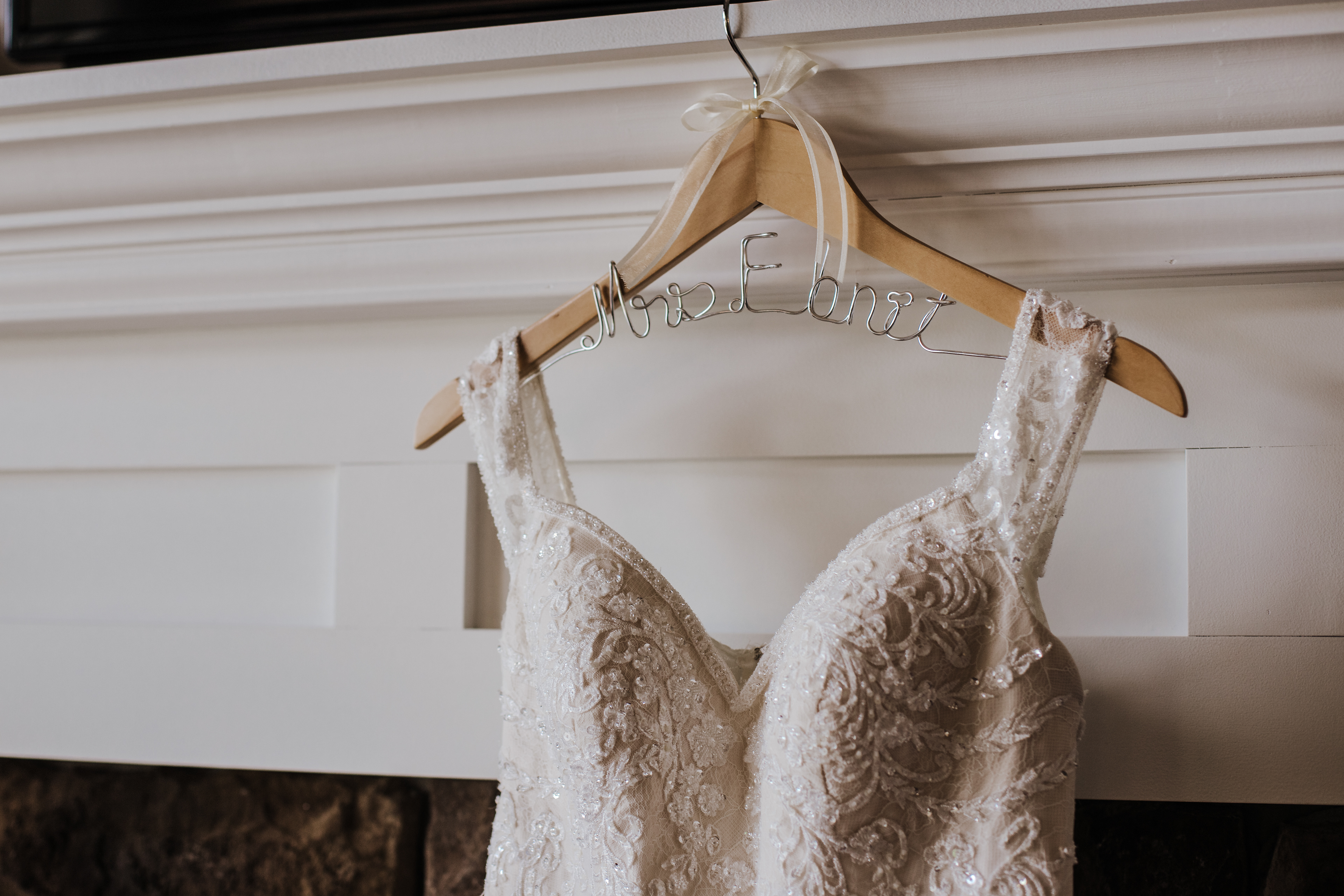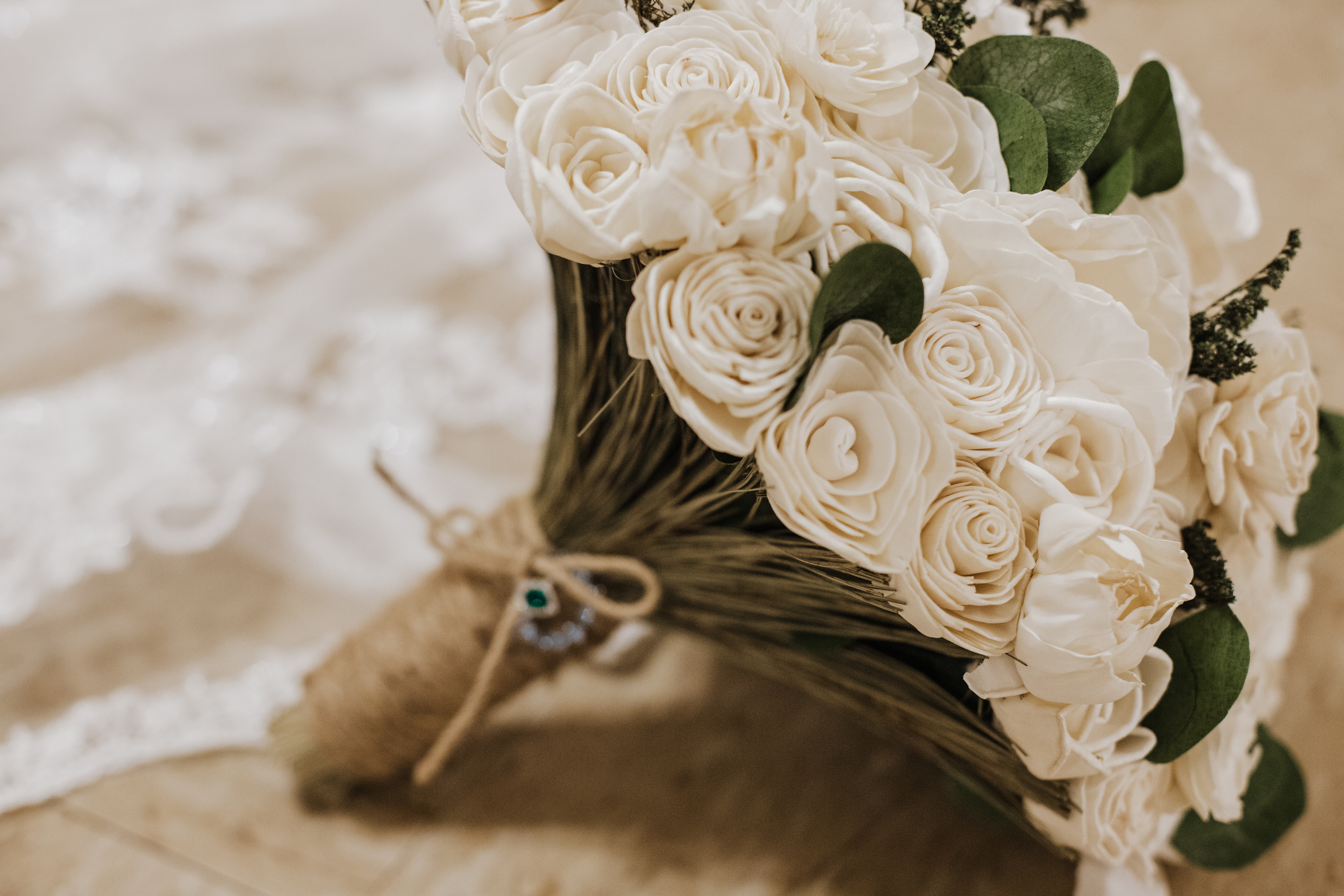 We are proud to share that we received top twenty and top thirty percent rankings of photographs entered in one of the largest world wide photography competitions.