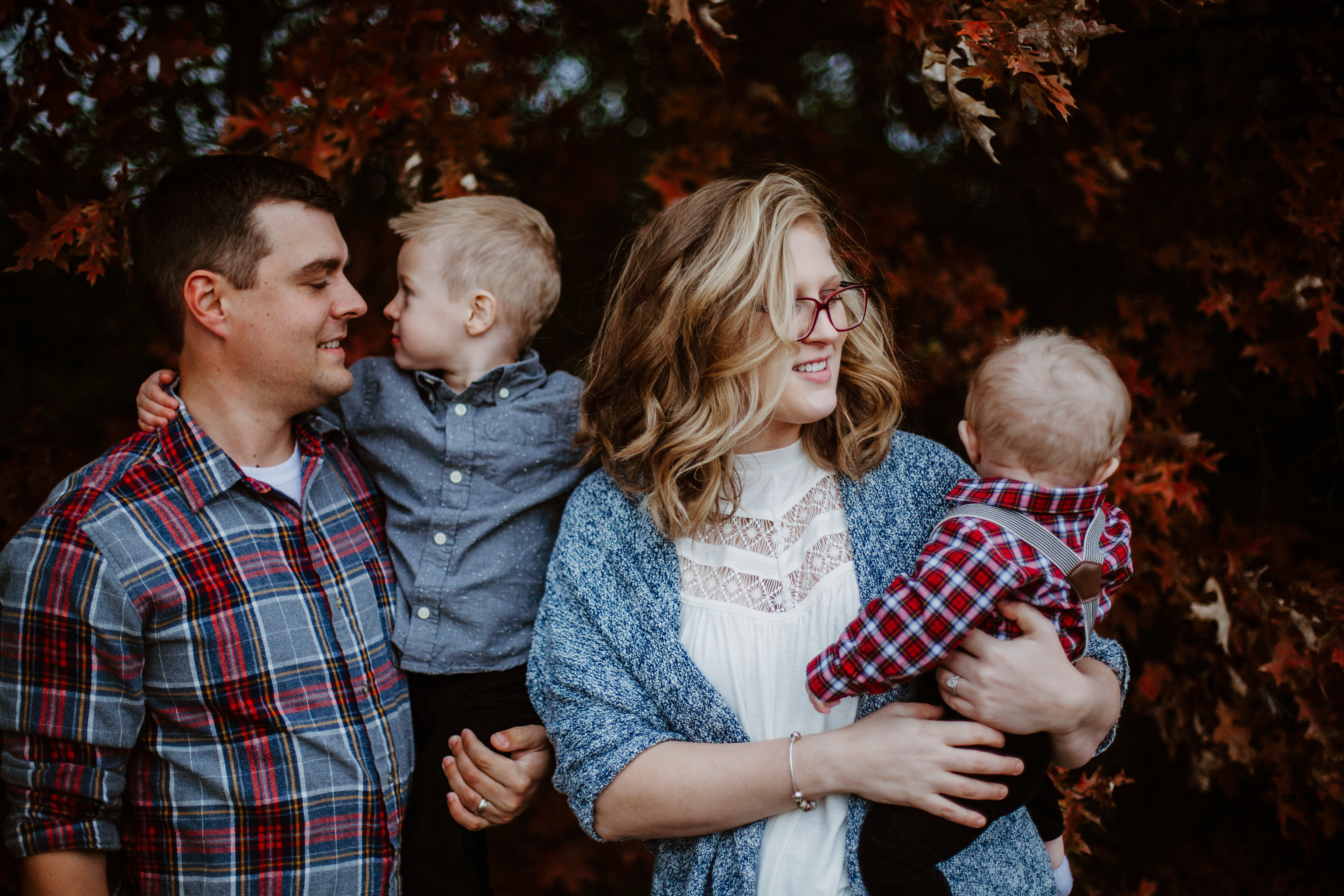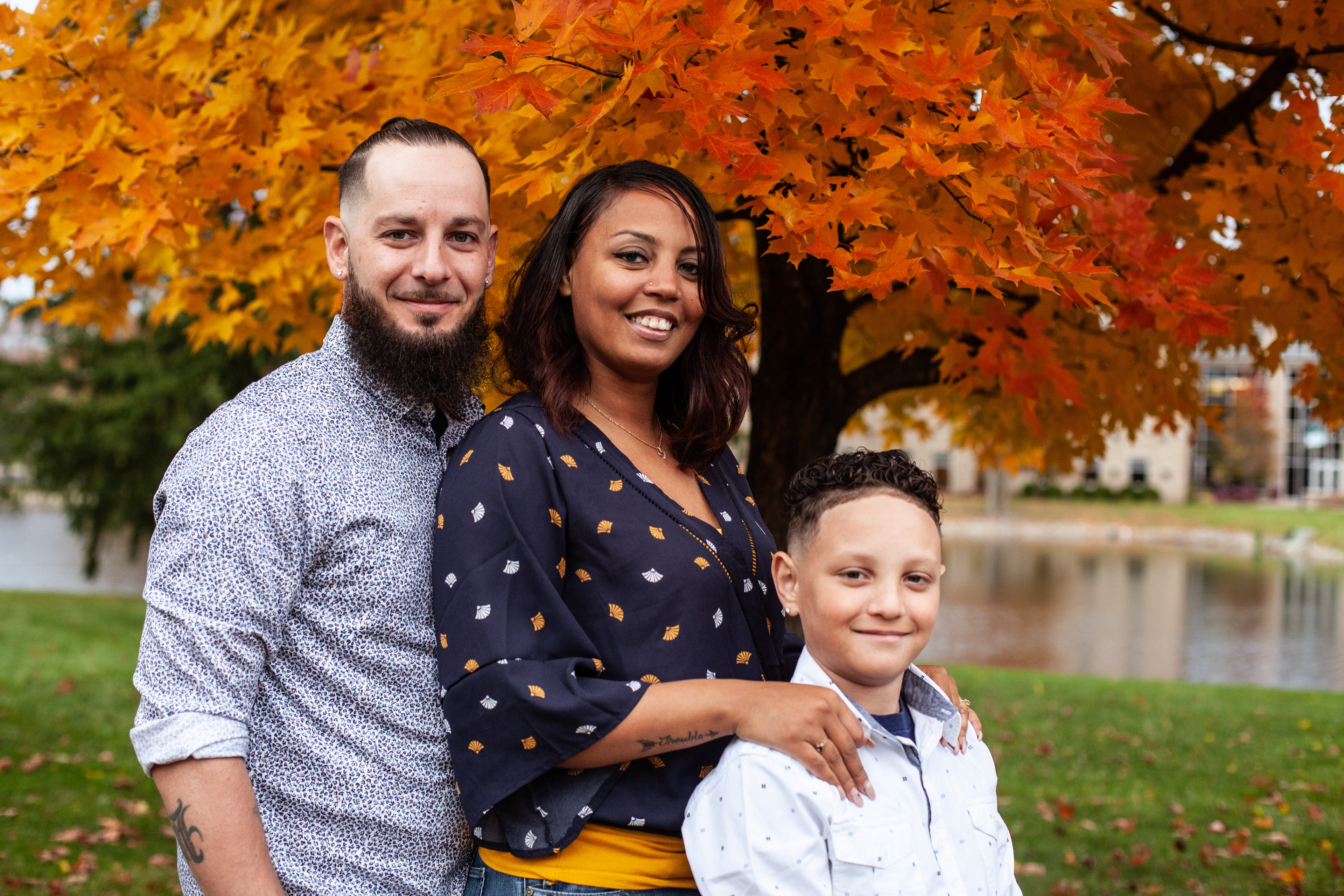 This is not to tell you exactly what to wear, but to help guide you to having a look you love and feeling 100% comfortable in your photos. At anytime, you are more than welcome to reach out to me for questions about outfits and to send me pictures. 

Tip 1: Pick a style for your photos
What do you want your photos to look life? What feeling do you want? Do you want warm sunny colors, pops of fall colors (PS mustard color looks AMAZING in photos edited!), a vintage look, etc.? Make sure that if there are multiples in your session that this style is matched throughout.
Tip 2: Match, but don't match
Yup, you read that right. Pick things that go together and match, but don't do the exact same thing for everyone. Pick 3 or 4 colors and have everyone stick with those. Make sure those colors go well together. Send pictures back in forth if it's a large group, or lay everything out.
Tip 3: Think about the location
How does the location impact your outfit? If you want the woods, those adorable new heels may not be the best option. If you're on the beach or near water, a flowy dress could be something perfect. Just think what type of outfit matches where I am having these photos. Also, some outfits work at ALL locations, so don't get caught up on this tip. 
Tip 4: Feel good

Wear something that makes you feel good! You want to feel comfortable in your outfit and not be worrying about it while in front of the camera. So pick an outfit that flatters you! Avoid too tight of clothes and too baggy of clothes.